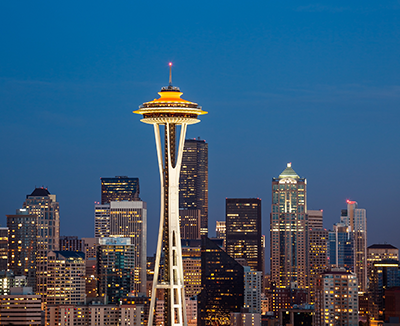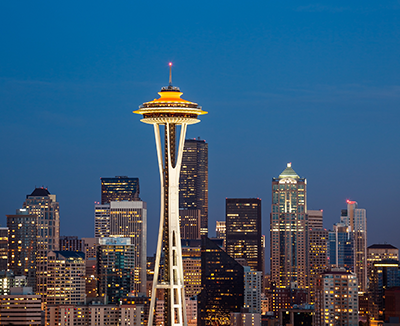 In 2016, the New Horizons Foundation published an update to the 2012 HVAC and Sheet Metal Industry Futures Study outlining research by the Continuum Advisory Group validating the 2012 information and describing how the next 5–10 years are expected to unfold for the industry.
Sheet metal contractors, HVAC equipment manufacturers, and other industry professionals participated in interviews, SMACNA Chapter Leaders took part in an interactive workshop, and building owners, facilities managers, mechanical contractors, and HVAC contractors contributed more than 300 responses to a quantitative survey—all as part of the research that defines the 2016 update.
According to the update, several of the trends identified in 2012 have been slow to emerge, and some of those anticipate over the next decade will rely on underlying factors that are different from those identified in 2012.
As an example, energy costs are not currently driving an increase in the demand for HVAC services; however, new research suggests building codes and energy regulation implemented by government will drive progress in the industry moving forward. Regardless of energy costs, building owners and operators will be mandated to improve overall efficiencies in their structures.
Integration at various facets of the HVAC supply chain may not have come to fruition; however, the rise of intelligent equipment and The Internet of Things will likely drive OEMs, engineering firms, and energy service companies into the service end of the supply chain.
Over the next 10 years, trends in prefabrication and modularization, which held steady in 2016 thanks to the gradual rebound of the construction industry, will play a bigger role in large industrial and commercial jobs and be fuelled by building information modelling (BIM).
BIM, predicted in 2012 to drive disruption of the mechanical trades and blur the lines between and among trades, equipment, and systems, did mature in 2016, but had a different effect. Accessibility and prevalence of BIM in all sizes of HVAC firms has negated larger firms' ability to leverage the technology as a competitive advantage. As BIM continues to mature, there is the sense that integration with other systems and additional factors could lead to convergence of trade categories, equipment suppliers, and solutions. There is no doubt opportunities exist for businesses to leverage BIM as a way to capitalize on new business models to enact a competitive advantage.
The US HVAC market enjoyed a strong recovery in 2016, with improvement occurring across the country in most locales. Moving forward, growth is expected in health care, infrastructure, residential, and high tech. Demographic, migratory, and industry lifecycle trends will also drive growth in certain geographies, mainly the south and west. ♣
The information in this summary was taken from "Providing Vision and Leadership for the Future of the HVAC and Sheet Metal Industry: The HVAC and Sheet Metal Industry Futures Study Update 2016". To view the full text, please  visit www.smacna.org.